Delhi to Nainital Cab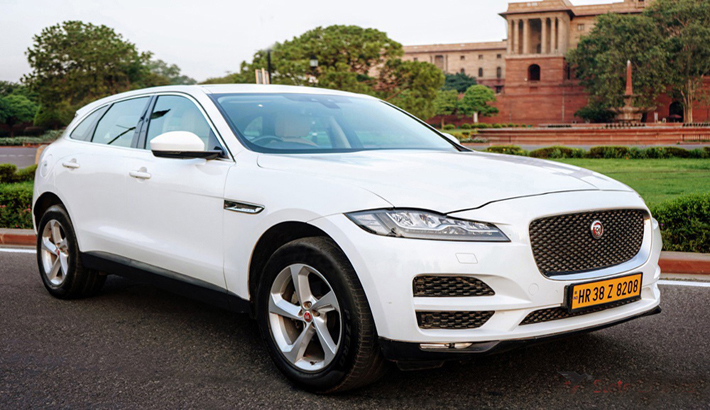 Book Now Delhi to Nainital Cab / Taxi on Best Price with State Express
Nainital, the picture-perfect hill station of all time is a beautiful lake town. Also known as 'Lake District' it is situated in the Kumaon Himalayas at an altitude of 2000 meters above sea level.
This beautiful town is surrounded by seven hills, known as 'Sapta Shring'. It is a famous tourist destination and can be visited by Delhi to Nainital cabs by State Express, the perfect one for your needs.
The option of booking a cab online allows you to relax and plan your trip, both at the same time. Experience a comfortable and enjoyable ride with your family and friends to Nainital with Delhi to Nainital cab.
We have been in this industry for a long time and served clients from across the world so we understand your comfort better. We keep taking feedback from our valuable clients across the world. It helps us understand your needs and improve ourselves on various standards.
Being the top player in the industry for a long time, it is our core responsibility to take care of our clients and provide them with the best experiences. We are fully committed to serving you and making your journey memorable and happy with us.
Distance Travelled by Delhi to Nainital cab
The basic Delhi to Nainital Distance is 315 km.
The travelling time for a one-way trip from Delhi to Nainital taxi hire is approximately 7 hours which may differ in accordance with the stoppage time or the route taken.
NH9 connects these beautiful cities, along which you can find many food joints and clean washrooms, where you can easily freshen up yourself for the forthcoming journey.
Delhi to Nainital Cab Fare Per km
| Cab,s | Seating Capacity | Fare Per km | Minimum Per Day Charges | Driver Per Day Allowance |
| --- | --- | --- | --- | --- |
| Swift Dzire | 4P + 1D | ₹ 17 | ₹ 17 x 250 Km | ₹ 250 |
| Toyota Etios | 4P + 1D | ₹ 18 | ₹ 18 x 250 Km | ₹ 250 |
| Innova Crysta | 7P + 1D | ₹ 25 | ₹ 25 x 250 Km | ₹ 250 |
| Suzuki Ciaz | 4P + 1D | ₹ 24 | ₹ 24 x 250 Km | ₹ 250 |
| Toyota Corolla Altis | 4P + 1D | ₹ 30 | ₹ 30 x 250 Km | ₹ 250 |
Delhi to Nainital Cab Complete Packages
Vehicle
Round Trip Charges
Rate after 700 kms

4 2

💼

₹ 12,500

₹ 17

4 2

💼

₹ 13,500

₹ 18

7 4

💼

₹ 17,500

₹ 25

4 2

💼

₹ 16,750

₹ 24

4 2

💼

₹ 19,500

₹ 30
Hire Luxury Tempo Travellers for Delhi to Nainital Taxi
| | | | |
| --- | --- | --- | --- |
| Vehicle | Round Trip Charges | Rate after 700 kms | |
| | ₹ 19,500 | ₹ 30 | |
| | ₹ 19,500 | ₹ 30 | |
| | ₹ 49,500 | ₹ 75 | |
Delhi to Nainital Luxury Car Hire
Vehicle
Round Trip Charges
Rate after 700 kms

4 2

💼

₹ 31,500

₹ 50

7 4

💼

₹ 31,500

₹ 50

4 2

💼

₹ 31,500

₹ 50

4 2

💼

₹ 45,500

₹ 75

4 2

💼

₹ 54,500

₹ 85

4 2

💼

₹ 45,500

₹ 75

5 2

💼

₹ 45,500

₹ 75

4 3

💼

₹ 45,500

₹ 75

4 3

💼

₹ 54,500

₹ 85

4 3

💼

₹ 61,500

₹ 95

4 3

💼

₹ 1,08,500

₹ 150

4 3

💼

₹ 1,84,500

₹ 265
Notes
• Round trip charges are base fare and includes 700 km
• After 700 km, Extra charges will apply based on above-given rates
• Daily driver allowance of ₹ 250 per day will be charged for outstation trips
• For multiple-day trips, we charge for a minimum 250 km per day
• State Taxes, Toll Taxes, Parking/Airport entry charge, and GST will be as per actual
Book with State Express for Delhi to Nainital Car Rental
State Express offers the latest fleet of the state of the art model luxury cars of renowned global brands like Mercedes Benz, Audi, Volkswagen, Toyota, and luxurious minivans for Delhi to Nainital car rentals which you can find nowhere else. All these cars are equipped with all the newest features to ensure a comfortable ride to let you enjoy the journey as much as the destination.
We provide the best chauffeur-driven car and coach rental services which are available at an affordable price. Our fleet consists of top premium cars, SUVs/MUVs, luxury/executive cars, or classic cars for the most affordable travel.
You can book delhi to nainital car fare anytime from anywhere with State Express. You can check out the details, and cost of various cars and coaches on our website with just a click.
For larger groups, you can book luxury vans like the 8-seater Toyota Commuter or 12-seater Tempo Traveller.
Our crew is well-trained in mannerisms and communication to provide an impeccable service to our clients.
Cab booking online at India-rent-a-car
We at India-rent-a-car strive hard to make your Delhi to Nainital cab hire a hassle-free experience…
You can simply book a cab with us by just clicking on the "BOOK A CAR" button. From there you will be directed to the page mentioning all the available usage options, where you can choose any option based on your requirements. After that, just fill out a few of the necessary details of your travel like pickup time, date of your trip, etc.
For any assistance, you can also contact the customer care number given on the website or mail us your concerns at the given mail-id.
Why Choose a Road trip via Delhi to Nainital cab?
There are many reasons to choose a road trip to Nainital from Delhi by cab.
First and foremost, it's an incredibly convenient way to travel from Delhi to Nainital by car. You can avoid all the hassles of dealing with public transportation or driving yourself.
Secondly, it's a great way to see the sights and sounds of India. With our Delhi to Nainital car rental service, you can visit various places en route.
1. Devbhoomi Outdoor Adventure: Located in Dhikuli, Ramnagar, about 30 km from Nainital, is the unique outdoor adventure park 'Devbhoomi Adventure. This park gives you a chance to experience some of the most thrilling adventure sports without having to travel far. We have an outdoor arena especially made for trekking, rock climbing, rappelling, and more. If you're looking for fun activities you can do among nature, then feel free to join us any time!
2. Augharnath Temple: Augharnath Temple, Meerut, located near the Sani Gate of Meerut, is a very old and beautiful temple. Established in the 7 th century, on the banks of river Hindon, it is one of the famous temples of the city. Amarnath Temple Meerut has been reconstructed several times however it still exudes the same charm with intricate carvings and legendary decorations.
3. The Lake Paradise: Lake Paradise provides good fun and entertainment. The place offers lots of activities for everybody. It has a wonderful lake where you can go boating. There is a big outdoor swimming pool. Huge park with lots of swings and rides for children. It has a wide range of thrilling activities including pony riding, an indoor pool with water sliding, mini golf courses and much more.
Third, cabs are relatively inexpensive compared to other modes of transportation. Fourth, taxis are available 24 hours a day, so you can always find one when you need it.
And last but not least, taxi drivers are generally very knowledgeable about their surroundings and can be a great source of information and help if you need it.
Places to visit in Nainital city
Nainital is a beautiful hill station located in Uttarakhand, India. It is situated at an altitude of 2,000 meters (6,561 feet) above sea level and is set in a valley containing a pear-shaped lake. Nainital is one of the most popular tourist destinations in India and receives lakhs of visitors every year. You can easily travel to these destinations using the Delhi to Nainital cab service offered by State Express.
There are many places which every traveller must visit while travelling from Delhi to Nainital cab. These include the following:
1. Corbett Falls, Nainital Rd: Overlooking the main road, sitting comfortably in the woods along the Corbett Falls, Nainital Road, lies a small, picturesque waterfall about two kilometres walking down from Bhairo ka jhala. It's a bit difficult to locate because of its secluded location, but with our Delhi, to Nainital cab service it won't be a hassle for you.
2. Jim Corbett Museum (Forest Service): The old bungalow, full of treasures and works of art that he collected during his travels, is now a museum. The National Trust is working on conserving the place and has transformed it into a small forest museum with Jim Corbett's writings and photographs of flora and fauna. A beautiful
a leather-bound copy of his book Man-Eaters of Kumaon lies at the entrance.
3. 3. Nainital Lake: Nainital Lake that is also known as Naini Lake is the major attraction of Nainital town as well as Uttarakhand. The lake is surrounded by panoramic hills, Nainital lake has always been a popular spot among romantic travellers from around the world. It is one of the most visited lakes in India.
4. Kathgodam: Kathgodam is one of the most important collection centres for Kumaon Himalayan forest goods. It is situated in the Nainital district and is a small beautiful place with a population of roughly 5300 (consisting of native as well as migrant population). The city also has an airstrip. This place is always 'in' with the tourist populations and particularly the adventure tourists.
As much as it is calming to be in the lap of nature, there is more to Nainital like water sports, trekking, paragliding, hot air ballooning, and golfing.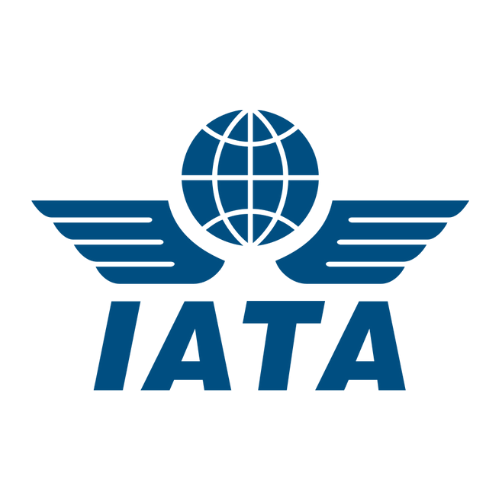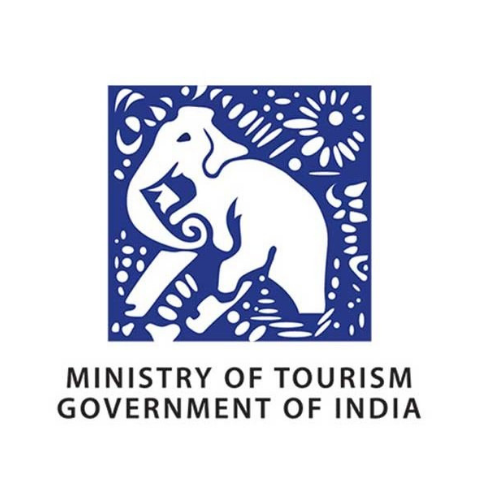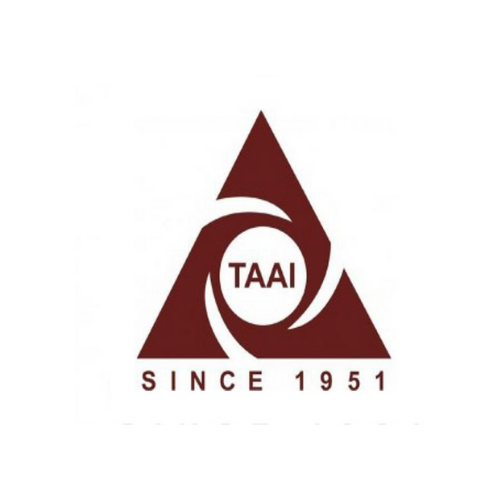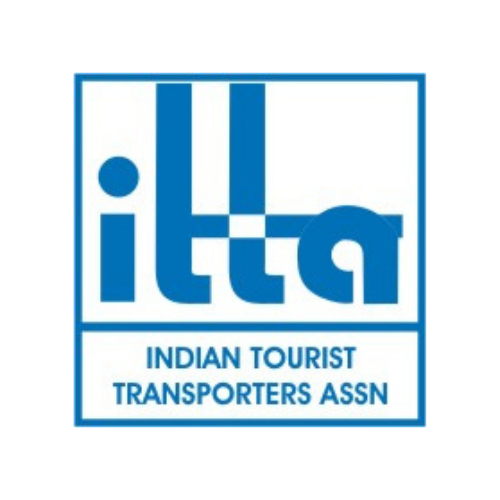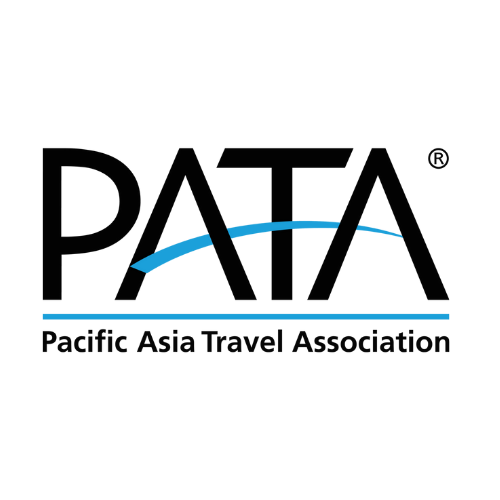 FAQs
1. What is the Delhi to Nainital car rental fare?

The price of a taxi fare from delhi to nainital start from Rs. 9,750. State Express offers a large fleet of vehicles to choose from and you can check the fare of all vehicles in the table given here.
2. How much time does it take for one-way Delhi to Nainital taxi travel?

A one-way trip, usually takes approximately 7 hours which may differ in accordance with the stoppage time or the route taken.
3. How many km is Nainital from Delhi?

The total distance between Delhi and Nainital is 315 km.
4. Should we hire one way or a round trip from Delhi to Nainital taxi?

It totally depends on your requirements. If you are looking for a one or two-day trip then a round trip will be more convenient for you. However, if you are here for a long period of stay (say for a vacation or a business trip), and you are looking for just a pick and drop service, you can hire the vehicle for a one-way rental. For special fares for a one-way rental, email us at info@statexp.in or call us on +91-11-47674050.
5. How many types of cabs are available for Delhi to Nainital taxi service?

We have a large variety of cabs available in our fleet. From economy cars such as Swift Dzire and Toyota Etios to Luxury cars such as Audi A8 and Mercedes S-500, State Express offers multiple options that match your requirement for Delhi to Nainital car rental.

For large groups, we offer luxury tempo travellers and Toyota Commuter so all people can travel together and have maximum fun.
6.What are the advantages of booking a cab with State Express?

• State Express lives on its values of transparency, punctuality, and courtesy.
• All our drivers are well experienced and highly motivated to give you hassle-free experience in Delhi to Nainital Cab.
• Our Delhi to Nainital Taxi services are as punctual as they can be.
• We offer the best premium cars available on Indian roads.
• We at State Express value our customers the most and hence make sure to serve you as best as we can.
7. Are the toll charges included in the taxi charges for Delhi to Nainital car rental?

No, the above fare only includes fuel and driver allowance up to 700 km. State Taxes, Toll Taxes, Parking/Airport entry charge, GST will be as per actual and are not included in the above-mentioned fares of Delhi to Nainital car rental
8.What are the payment options available for payment on State Express for Delhi to Nainital cab?

State Express offers a variety of payment options like cash, net banking, credit and debit card (Visa, MasterCard, etc), and even UPI. We also accept payment via Paytm.
9. What are the requirements for booking a cab with State Express?

To make a booking for a Delhi to Nainital taxi service, you will need to fill up the inquiry form. It will entail the basic details like your name, phone number, email id, and vehicle required. You can expect to receive a reply from us within 12 hours of filling out the form.
10. How can I cancel booking a cab with State Express?

State Express offers friendly cancellation policies. You can cancel your booking absolutely free till 72 hours before the time of riding. Post that, cancellation charges will apply.
Popular routes from Delhi to outstation
Popular routes Distance from Delhi to outstation