As per a survey report by the World Travel and Tourism Council, approx 10 million foreigners are visiting India per year. Delhi, Jaipur, and Agra are among the most popular tourist destinations in India. The country of India is breathtakingly scenic and beautiful. Here you will find bewitching temples, monasteries, forts, palaces, and ancient monuments. It is the birthplace of religions like Buddhism, Hinduism, Sikhism, and Jainism. Replete with history and cultural elements, you must visit India at least once in your lifetime.
India is among the most popular destination for Chinese travelers. Based on statistics, each year more than 200,000-300,000 Chinese tourists choose India as their favorite holiday destination.
Delhi, Jaipur, and Agra are popular among tourists for beautiful majestic monuments like the world-famous Taj Mahal and the Red Fort. Khajuraho and Varanasi are famous for temples and ghats that connects you with your inner spiritual being. Others follow the footsteps of Buddha by visiting Sravasti,  Lumbini, Kushinagar and Bodhgaya.
Suggested Tour: Golden Triangle Tour – ( 7 Days / 6 Nights )
Suggested Tour: Agra Taj Mahal Tour – ( Same Day )
Also Read: Explore the Taj City with more ease, comfort, and luxury by hiring a Car
However, most people who haven't been to India carry the perception that India is an unsafe destination. This perception is obviously false.
As a popular British travel blogger – Aly, suggests in her youtube channel (Psycho Traveller):- "no country in the world is absolutely safe. We hear about cases of cheating, robbery, and rape even in countries like the USA and the UK, and India is as safe as it gets".
The ministry for tourism in India has designed special policies for tourism focusing on the safety of tourists in the country. There are no major terror threats affecting the tourists, there are political stability and no major riots. When Kerala, which is counted among the 'ten paradises of the world' by National Geographic Traveler, famous for Ayurveda treatments and beautiful backwaters,  faced one of the most severe floods of the decade, no death of any foreign nationals were reported.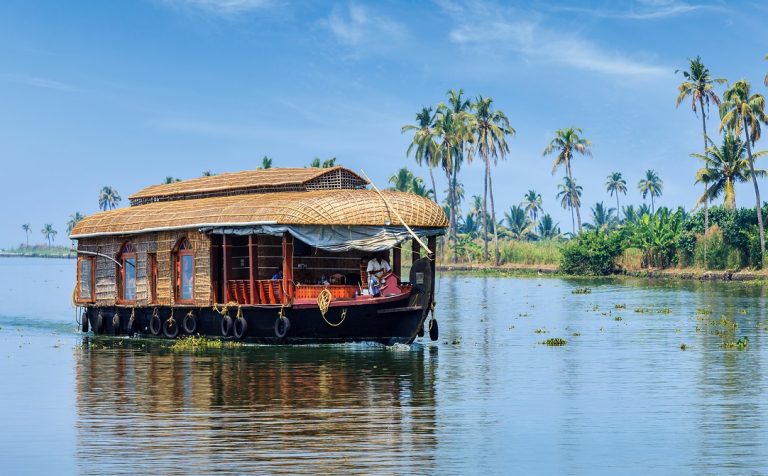 Suggested Tour: South India Splendor Tours – ( 16 D / 15 Nights )
Also Read :
1.) Explore the Mesmerizing Backwater Tours of Kerala on a Houseboat Cruise
2. ) Ayurvedic Treatments and Ayurvedic Resorts In Kerala For A Revitalizing Vacation
This being said, the safety of the individual is in one's own hands. It is suggested that you book safe and reliable hotels, choose a reliable transport company and restrict yourself from visiting unsafe areas in the city. Booking your group or individual tour with a reliable and experienced travel agency from India will help you avoid all these hassles and also ensure a smooth, pleasant and more-economical experience.
Nowadays, the youths are taking an interest in traveling and even vlogging, So they are choosing different countries for their vlogging. For a tourist, the most important things are safety, good rooms for staying, a tour guide for guide purpose, good transport services for their visiting and other required services at the time of visiting. If a tourist gets these all services from a single travel agency then they will enjoy their tour happily. There are lots of travel agencies in India, which provide different kinds of travel services.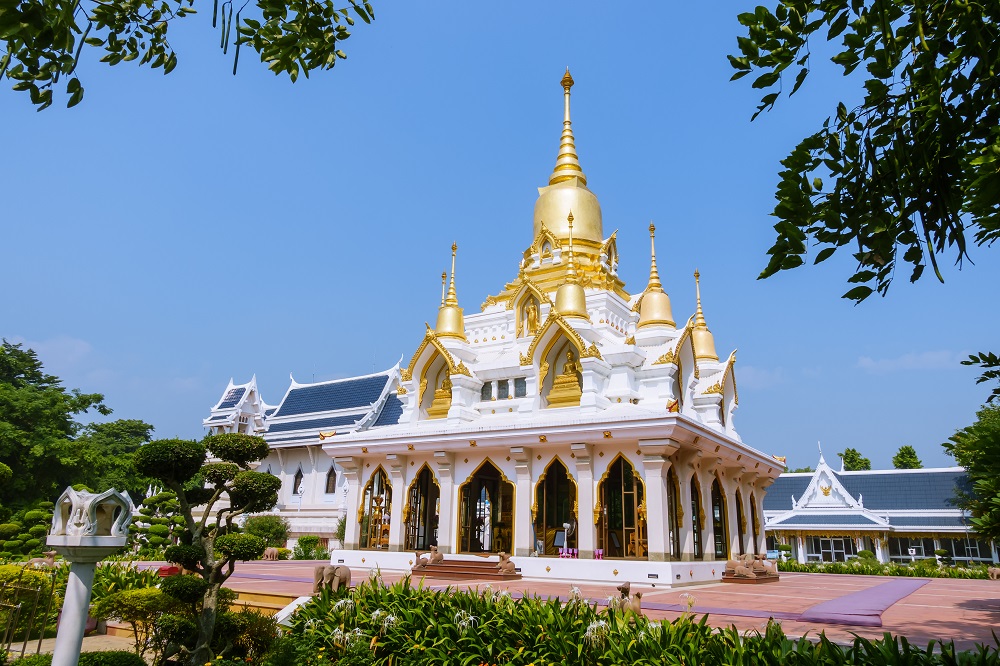 State Express Travel Agency is one of the leading tour operator and travel company in India, which caters to all requirements of foreign tourists in India. State express travel agency has served thousands of Chinese tourists for the last 30 years taking care of all their travel needs and ensuring a fantastic Indian experience for Chinese tourists. Indian tourist places are interesting and complex landmarks but don't worry about your tour. This travel agency will make your tour easier and joy-full by their carefully crafted tour packages. They also make travel arrangements for Sri Lanka, Nepal, Maldives, and Bhutan.
Suggested Tour: Nepal Tour – ( 9 Days / 8 Nights )
Suggested Tour: Srilanka Tour – ( 8 days / 7 Nights )
Suggested Tour: Bhutan Tour
State Express has a personal fleet of more than a hundred cars including luxury cars like Mercedes, Audi, Jaguar, Landrover and they also provide large coaches and tempo travellers for group travellers:-
WE ensure the safety of the tourists by making use of technology and leave nothing to chance. We provide the following services to our clients – 
1. The root and location of the vehicle are tracked 24X7 by the GPS and continuously monitored.
2. Panic Button is provided in all its vehicles. This button is connected to the GPS device of the vehicle and when a passenger presses the Panic Button an "SOS" icon flashes on the GPS tracking monitor at the local police control room followed by immediate police action.
3. Emergency contact numbers are provided to all the tourists, which are reachable 24X7. State Express representatives don't hesitate to go out of their way to ensure a smooth experience for the tourists.
4. We have the well trained experienced drivers for the special safety purpose and choose only well educated and knowledgeable guides.
5. We only use clean – hygienic hotels for their clients and keep up to date information regarding safe and unsafe areas of the city.
Contact us for Car hire in India for your awesome trip and better service.
Also Read :
Where to go in South India? Take a look at 15 major must-visit cities to plan your trip to South India!